If you haven't already heard, Governor Tim Walz recognizes chiropractic care as an essential service during this time of shelter in place and social distancing. By keeping you healthy we help reduce the burden on our hospitals and traditional medical treatment.
Specifically, here's what we're doing to help you stay healthy and what you can do between visits.
What We're Doing to Help Keep You Healthy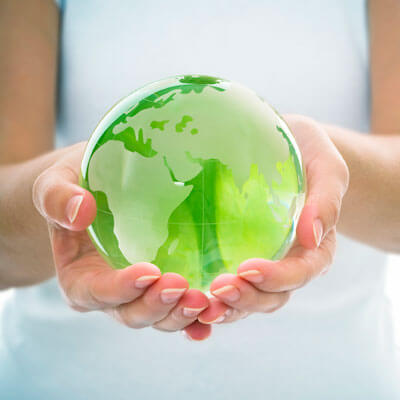 It's an honor to remain open and to serve our loyal patients during this time of stress and uncertainty.
Sanitation - Our patient sanitation procedures have always been top notch. But these days we're being extra careful, by cleaning adjusting tables after each patient.
Reduced transmission - We've taken extra steps to keep our reception room clean by removing reading materials and children's toys. Plus cleaning handles and knobs.
Scheduling - To enhance social distancing we've revised our patient scheduling to reduce congestion in our reception area.
Personal hygiene - Each staff member is taking their temperatures at the beginning of each shift, plus practicing proper hand hygiene and cough etiquette.
While these and other steps create a safer environment for you, avoiding potential infection is just the start. You play an important role in keeping your immune system in tiptop condition.
What You Can Do to Keep Healthy
At its best, chiropractic care is a partnership. Your results are based on what we do on each visit, and what you do between visits. Here are some common sense ways you can play an active role.
Eat real food - It's so tempting to use the drive up window. But these days it's especially important to eat wholesome natural food. Prepare it at home and make it a family affair. Food prepared with love not only tastes better, it's better for you.
Avoid sugar - By now everyone should know how devastating sugar is to our health. Besides impairing our immune system, sugar tends to make our body more acidic. Which provides an ideal environment for germs and microbes to thrive.
Probiotics - Your gastrointestinal tract is one of the most microbiologically active ecosystems of your body. It's an essential part of your immune system. Probiotics help keep your gut ready to recognize and take on unwelcomed invaders.
Stay active - This is not the time to veg on the couch and binge watch Netflix all day. Move. Walk. Get outside in the fresh air and get your heart pumping. It will bring health to your body and your mind.
Be optimistic - Be mindful of your attitude. Fear and worry not only down regulate your immune system, it hijacks our higher reasoning skills and we make poor decisions. Accept what is so. This shall pass.
The Bottom Line
At the end of the day, the key is to make sure our bodies are poor hosts for Covid-19 or any other virus.
If you need special appointment times because of your age or because you are immuno-compromised, just let us know. We look forward to seeing you soon.