Meet the Team at
Family Chiropractic and Wellness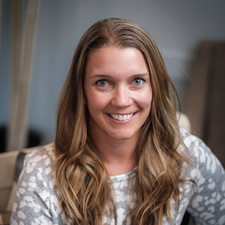 Crystal Luxmore, Physical Therapist
Crystal's treatment approach includes neuromuscular re-education (including craniosacral therapy, use of kinesio tape, and balance/coordination training), manual therapy (including myofascial release), as well as stretching and strengthening exercises. Her goal is to help you fully participate in your life, whether that means being able to get back out on the volleyball court or football field, play with your (grand)children, go fishing, or read a book without getting a headache. Outside of work, Crystal enjoys spending time with her husband, two kids, and the family dog. She likes to stay active through running or participating in group fitness classes, such as boxing and yoga.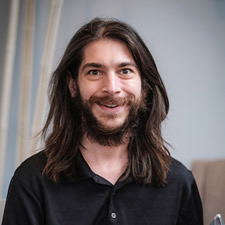 Blake Dickinson, PTA
Blake is Tennessee born, Georgia raised, Minnesota acquainted. With Blake having experience in long term care facilities and outpatient clinics his physical therapy style is tailored for every individual, fitting the specific needs of each patient. When not in the clinic Blake enjoys traveling with his fiancé Devyn, spending time outdoors with his dog Seeley, and watching and playing all kinds of sports.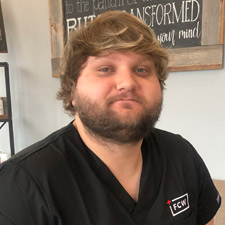 Jarett Toomy, Massage Therapist
Jarett is an Apple Valley native who completed his massage training in 2021 at Northwestern Health Sciences. While at school completed his training in Therapeutic/Rehabilitative massage as well as Reflexology. Even after graduating is still learning and taking continuing education courses to get a better understanding of anatomy and how to better help the community with his craft.
When Jarett is not at work he takes his time doing artistic crafts such as writing and producing music and photography.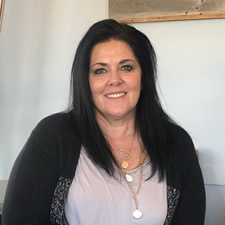 Suzie Bauerle, Care Advocate
+

Community Outreach

Suzie is a native of Michigan but has been living in Minnesota for the last 15 years with her husband Michael, her two sons Jake and Jack, and two dogs Tazz and Tank. In her free time, Suzie loves to travel all around the world and exploring new places she hasn't been to previously. Suzie joined Family Chiropractic and Wellness in 2019.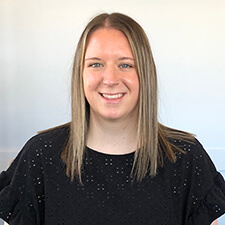 Kelli Sollin, Billing Coordinator 
+

 Care Advocate

Kelli grew up in Lakeville and has lived in Minnesota her whole life. She graduated from Minnesota State University, Mankato in May of 2020, and now resides in Burnsville. When Kelli has free time she enjoys: spending time with friends and family, traveling, shopping, watching Netflix, baking, and being outside.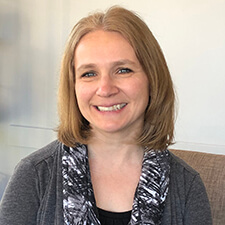 Jamie Eggert, Care Advocate
Jamie grew up in south-central Minnesota and moved to Apple Valley in 2014. She loves the chiropractic industry and joined FCW in January 2021 after her former employer/chiropractor retired. Jamie and her husband, Justin, have four children. She enjoys camping, hiking, going for walks with her husband, chatting with her kids, and hanging out with family and friends.

Contact Us Today!
We are here to help. Contact our team now to set up your first appointment!
CONTACT US »

Meet The Team at Family Chiropractic and Wellness | (952) 431-7400